Technology Driven Logistics
Ace Bangladesh was founded in 1996 as a result of a joint venture between three entities- Aitken Spence PLC, a blue chip conglomerate in Sri Lanka, and Ace Bangladesh Ltd. From the start, Ace Bangladesh aimed to become a leading figure in the freight forwarding industry. The way we approached this task is by hiring the best, most capable candidates, offering industry-best services, and prioritizing customers above all.
Providing full stack logistics
Our Services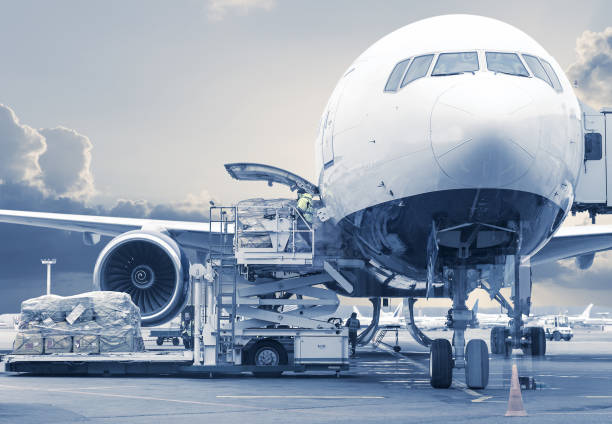 Air Freight
Fast, efficient, and reliable transportation for time-sensitive cargo.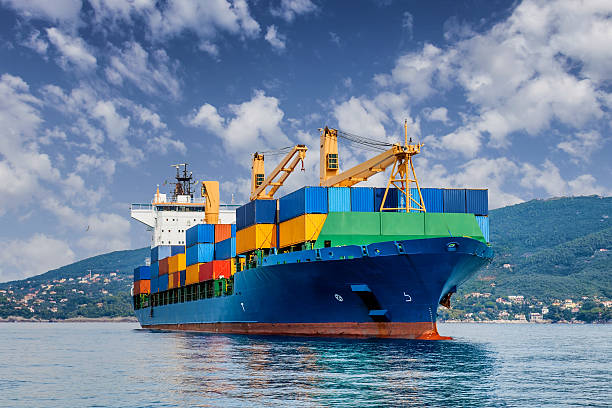 Ocean Freight
Cost-effective, reliable, and eco-friendly transport for large shipments.
Multi-modal Solution
Multimodal logistics is the coordination and management of transportation across multiple modes, such as air, sea, road, and rail.
3PL
Efficiently manage your supply chain with our third party logistics solutions.
For any information
Contact Us Today!