About Us
INDUSTRY LEADERS WITH EXCELLENCE
Bengal Airlift is one of the leading establishments in Bangladesh that specializes in providing service for passenger and cargo transportation. Since 1982, we have provided seamless and customized services to all our clients. In the beginning, our objective was to build a company into a one-stop travel, logistics, and transportation centre for the evolving aviation, tourism, travel, airfreight, and manufacturing industries. After 40 years of consistent services and applicability, we have come to what we can call a true success story in terms of reputation, entrepreneurship, and growth. We are relentlessly working to provide the best services in the fields of General Sales Agent (GSA), Logistics, Manufacturing, and Travel services. Numerous domestic and international companies have collaborated with us till now. We have worked with international partners like Air France-KLM, Cargo Gulf Air, Air India Cargo, Air India Express Cargo, and Rail Europe. We aspire to grow our clientele by working with more partners who value professional services and share our vision and passion. Currently, more than 150 highly professional and qualified employees contribute to this company to maintain excellent services for our customers and stakeholders. We have now become the most trusted passenger and logistics entity in Bangladesh and the South Asia region with our management expertise, proficient workforce, processes, modern technologies, and unwavering commitment to the customers .
Respected Founders
In Loving Memory
Respected Founders
Founding Managing Director
Core Values
Our Pricniples
Core Values
Timeline
OUR JOURNEY
Timeline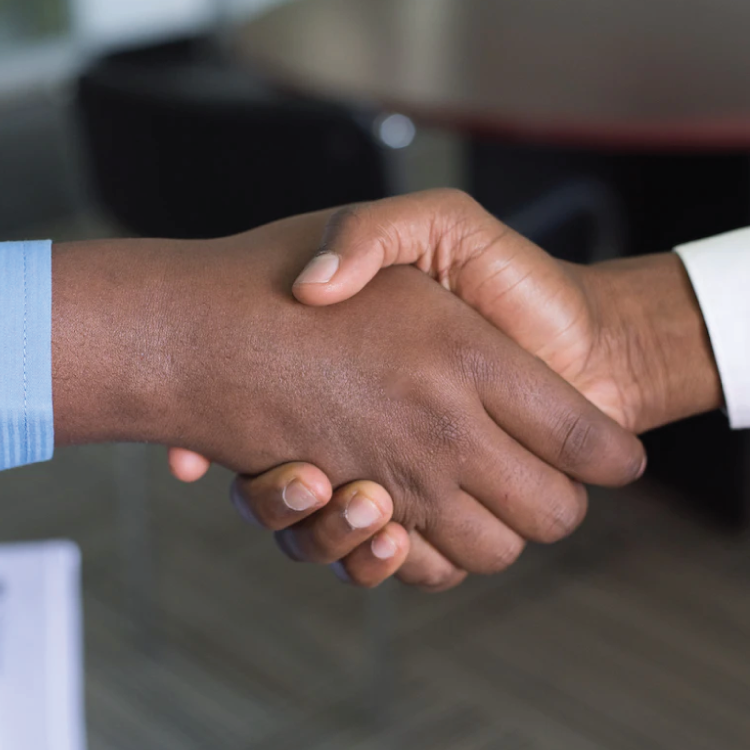 Begin From 2020
The Journey Begins
Bengal Airlift Ltd was established in 1982 as a one-stop travel, logistics, and transportation centre for the evolving aviation, tourism, travel, airfreight, and manufacturing industries. In the same year, it was registered as a joint-stock business entity on August 19. Over the next few years, Bengal Airlift Ltd steadily rose to the top of the sector.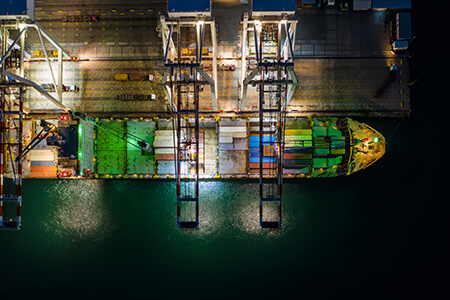 Begin From 2015
Legendary Milestones
With an aim to grow as a global business through backward and forward integration, the company has become among the industry's top-ranking ones and leverages its strength into diversified products and interconnected business enterprises like Holiday tourism, Freight Forwarding, Courier services, Cargo handling, Storage services, Export oriented textile and knit products, JVs and Global alliances. Bengal Airlift Ltd is now a pioneer in logistics and supply chain solutions as a result of its unwavering efforts and flawless customer service.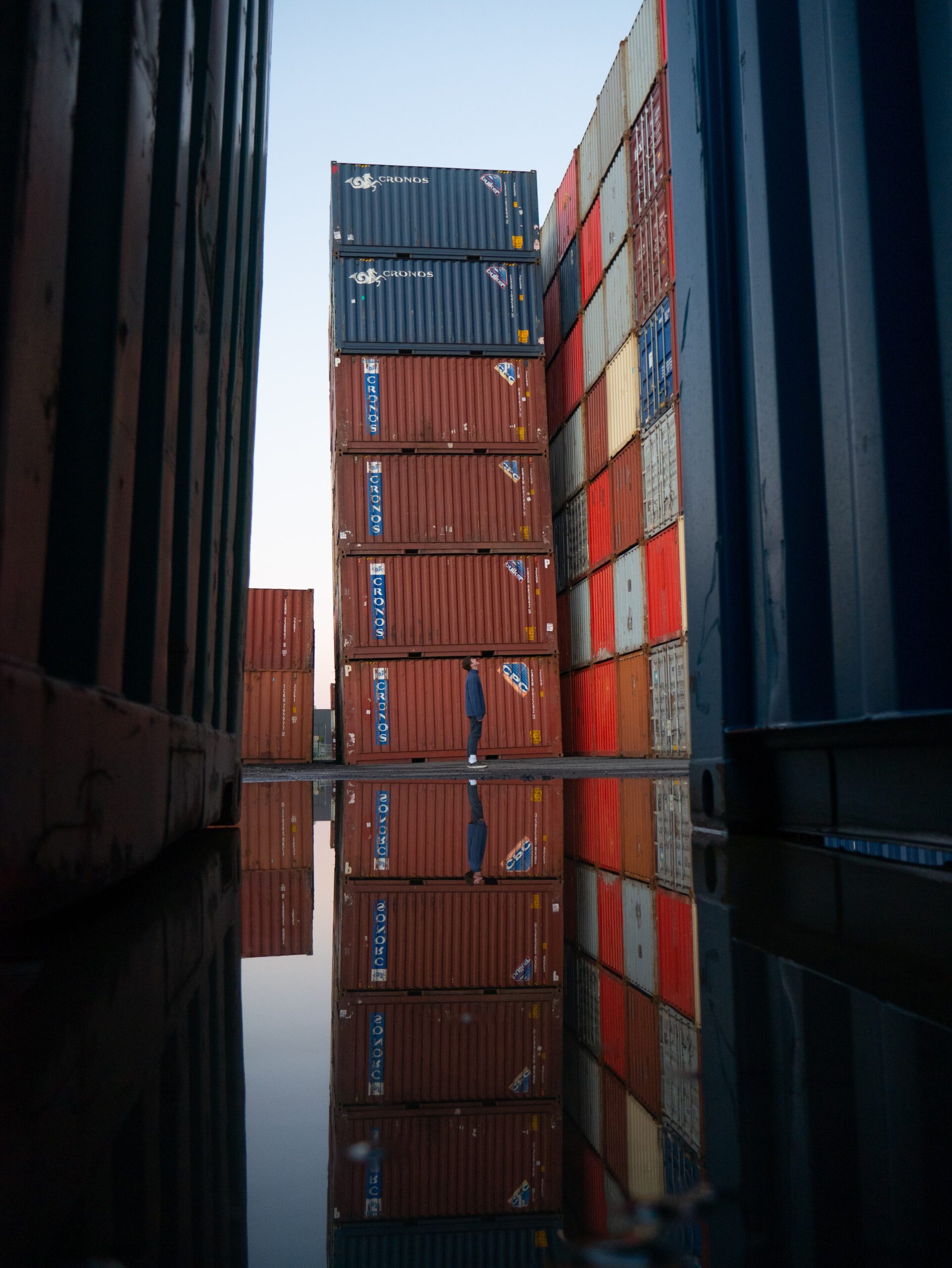 Begin From 2010
Our Objective
The company's objective for the travel and international freight forwarding industries is to maintain market leadership and establish industry standards. In pursuit of this objective, Bengal Airlift Ltd. today has nine sister concerns that provide services in various industries in Bangladesh.
Features
GET EVERY ABLE ANSWERS.
Logistics is generally the detailed organization and implementation of a complex operation. In a ecos general business sense, logistics.
Logistics is generally the detailed organization and implem entation of a complex operation. In a general business sense, logistics is the management of the flow of things between the point of origin and the point of consumption in order to meet requirements of customers or corporations.
Over the years, a wide range of developments and innovations in the global IT arena have led to many new IT-enabled devices and services being produced. Moreover, there is need for IT today as well. Countries and populations that are led by the growing.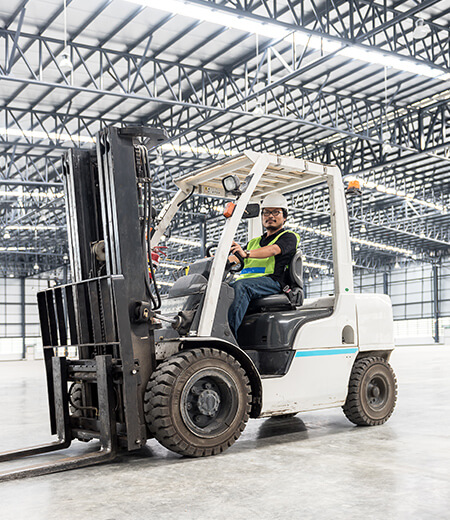 Features
Why is the Bengal airlift different?
Features
CONCERNS
Our CONCERNS
CONCERNS