Air freight services are the most valuable when it comes to the shipment of goods around the globe. Bengal Airlift Ltd provides the most dependable air freight services in Bangladesh. We handle both inbound and outbound cargo. This is one of the most significant business segments of Bengal Airlift Ltd., with specific expertise in consolidation. We can meet your demands, whether you need port-to-port or door-to-door services, regardless of the size of your freight. We can also accommodate your needs if you require regular service or just a one-time shipment.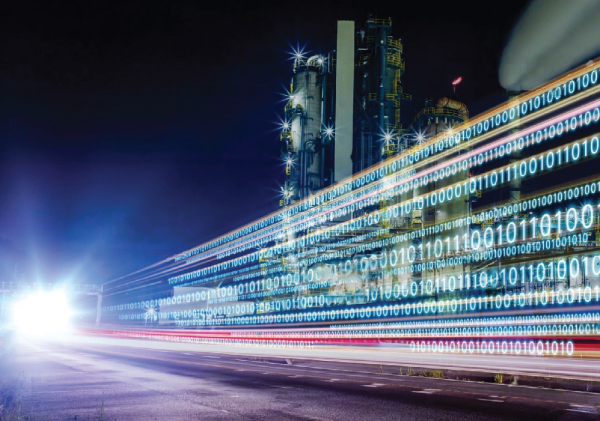 Fast and reliable transportation
Our air freight service provides you with the fastest possible transit times, allowing you to get your goods to their destination quickly and efficiently.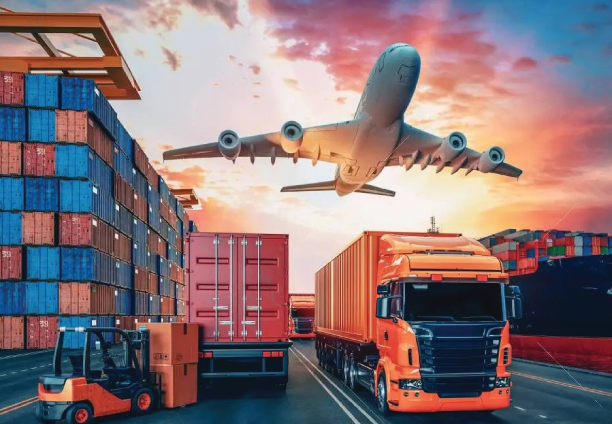 Comprehensive tracking
Our tracking system allows you to monitor the status of your shipment from pickup to delivery.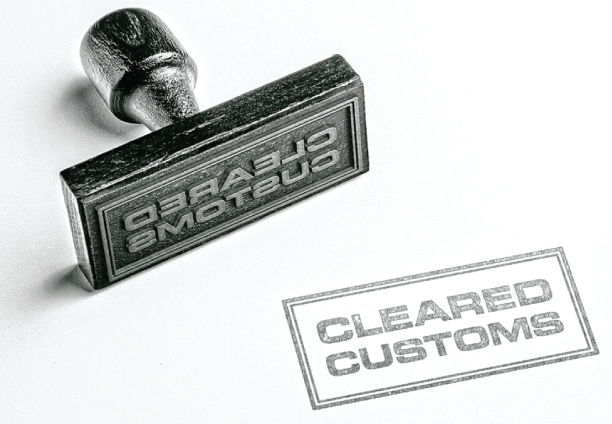 Expert customer support
Our team of experienced logistics professionals is available 24/7 to answer any questions you may have and provide you with expert guidance and support.
For any information
Contact Us Today!