Door to door
Total Logistics
Speedmark is a Premier Freight Management Company that is internationally recognized for exceeding customer expectations in the apparel, footwear, toys, electronics and technology industries. They have a state-of-the-art operating system, a streamlined technical infrastructure, and a tracking system that provides customized reports. Speedmark is C-TPAT, TAPA and AEO certified, ensuring the safety and compliance of their clients' shipments. They have over 70 offices worldwide and have grown into a global top 20 full-service logistics provider. They are responsive to client demands and have expanded services to compete in the global marketplace.
Providing full stack logistics
Our Services
Air Freight
Fast, efficient, and reliable transportation for time-sensitive cargo.
Domestic Cargo
Reliable, cost-effective transport of goods within a country.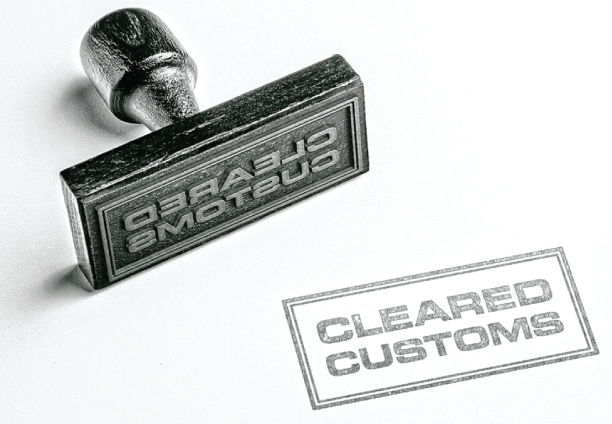 Customs Brokerage
Expert facilitation of imports/exports for seamless global trade.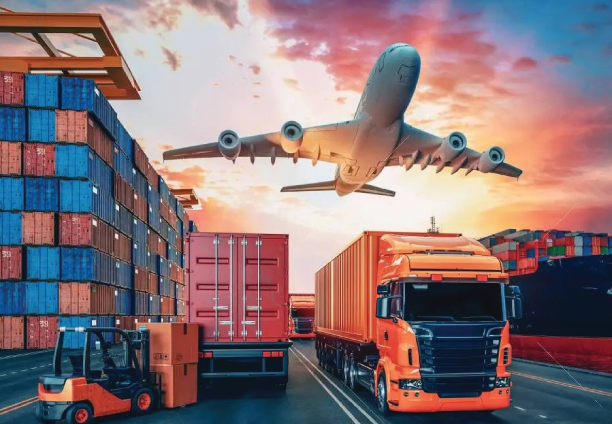 Logistics
Essential services for the transportation and management of goods.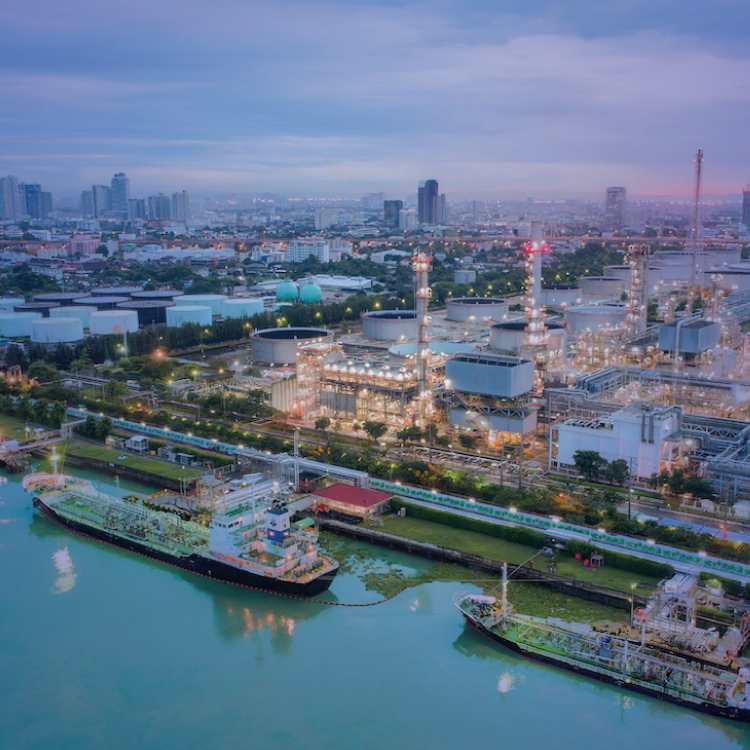 Ocean Freight
Cost-effective, reliable, and eco-friendly transport for large shipments.
Cargo Insurance
Protection against loss or damage during international shipments.
For any information
Contact Us Today!