Air Alliance Ltd. is the Authorised Contractor for UPS in Bangladesh. Bengal Airlift Limited is proud of its concern Air Alliance Limited for its glorious journey in the cargo industry in Bangladesh and worldwide. UPS (United Parcel Service) is a courier and logistics company that provides a wide range of delivery and transportation services to individuals, businesses, and organizations worldwide.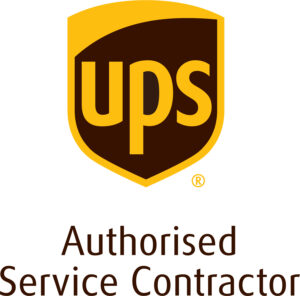 Providing full stack logistics
Logistics Services

Freight Services
They provide freight services to help businesses transport large and heavy items. These services include air, ocean, and ground freight transportation.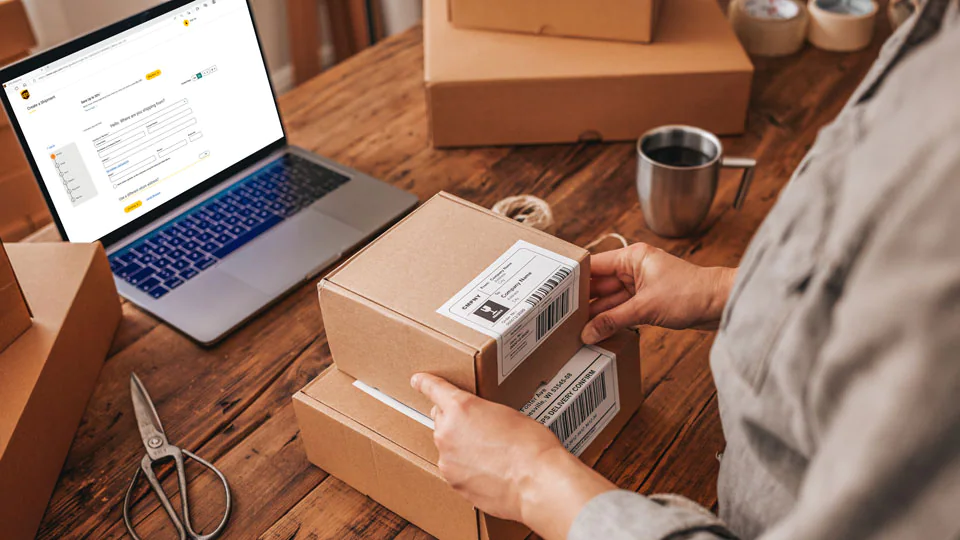 Package Delivery
They offer a variety of shipping options to meet customers' delivery needs, such as next-day, two-day, and ground shipping.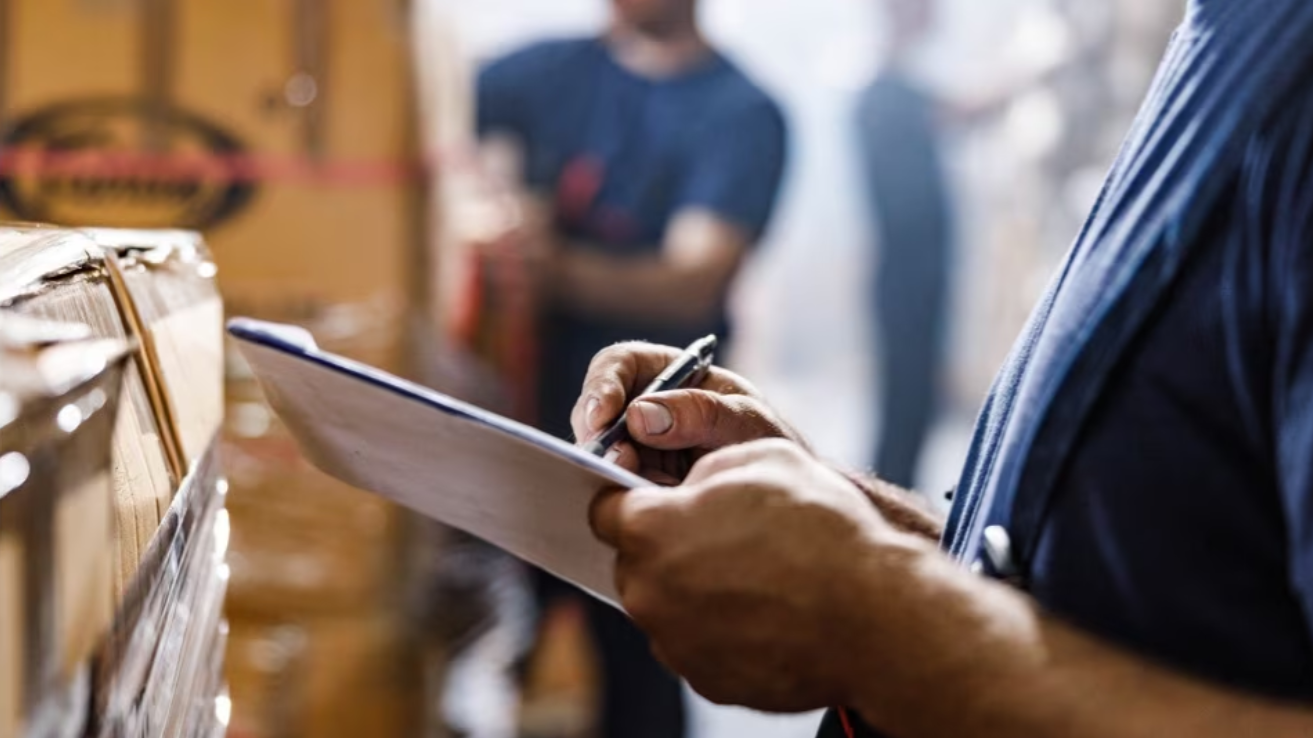 Customs Brokerage
For businesses that engage in international trade, UPS offers customs brokerage services to help navigate the complexities of customs regulations.
For any information
Contact Us Today!